An analysis to develop customer loyalty strategies
In this video, I will carry out an analysis of the book "The power of engagement" but from a different perspective, where the various human capacities that must be developed to retain a client will be analyzed. The different options that will be seen in the video are a key input when developing growth strategies for your business project.
When we develop the five capabilities that the authors propose, we have a higher probability of being able to have a more reliable connection with our clients. Developing fundamental and subjective skills with clients can become a key differentiating factor for the growth of our project.

Commitment is what becomes the key to your success in customer relationships.

Fundamental aspects such as physical capacity are closely linked in the deliverable to the customer, whether it is a product or a service, generally companies understand that working on product quality is a fundamental commandment, but beyond that, there are four other dimensions that They should strengthen to create long-term relationships.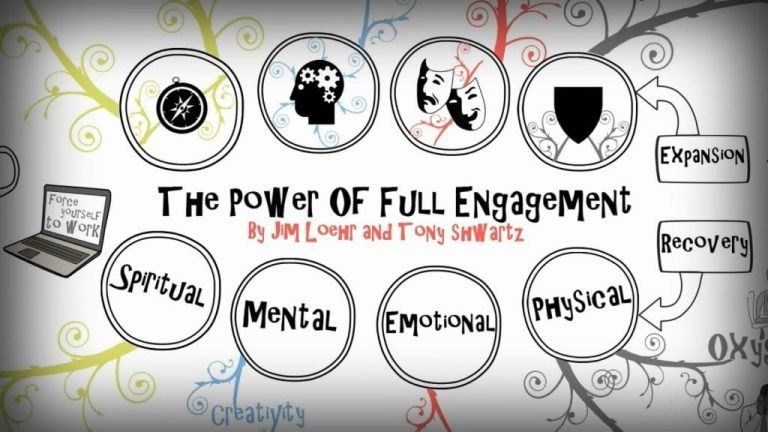 When we include aspects such as emotional, mental and spiritual capacity in our strategy, we are working on those subjective values by which our clients feel more linked to us.

We invite all managers and creators of a strategic plan to analyze these four additional factors in their strategies so that their approach would have a more significant impact.
If you liked this content, sign up for the PREMIUM membership, where you can access this and all high-value content.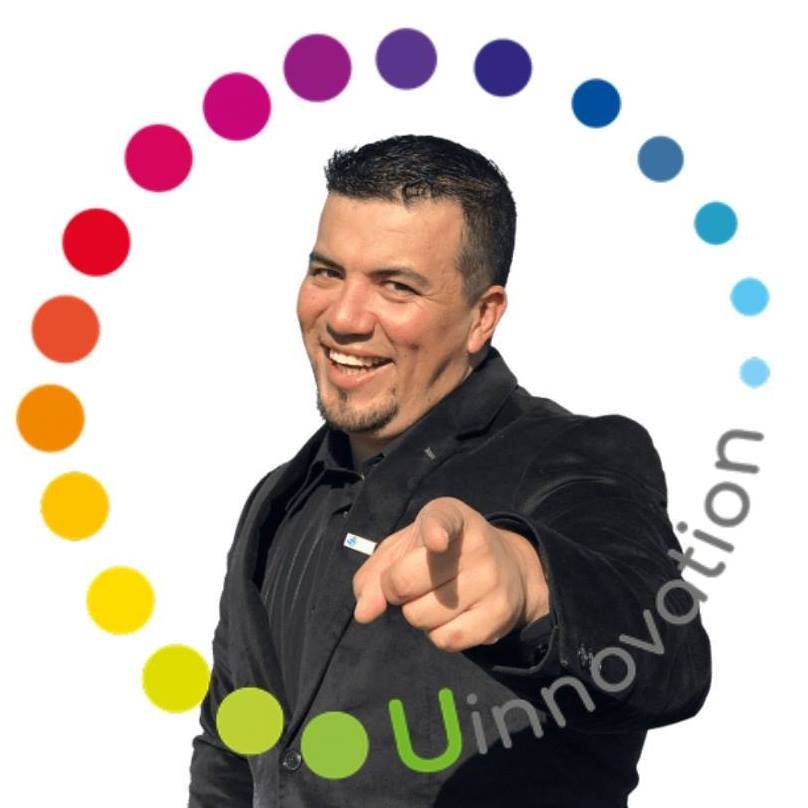 Author:
Joao Aguirre, Ph.D.
For now that's all!. Remember that if you want help in topics such as innovation or strategy, I am Ph.D. (doctor) in strategy and innovation and a consultant with extensive experience in developing strategies to boost the growth of your company.
Do not hesitate to contact me, I will answer you as soon as possible, or if you want to hire my services as a lecturer or consultant, write to me.
Greetings and until the next article or video!